Our team has a lot of experience in helping businesses implement new ideas.
Check out some of the businesses we've helped below and Will yours be next?
We designed the Travel website and created a new Admin dashboard.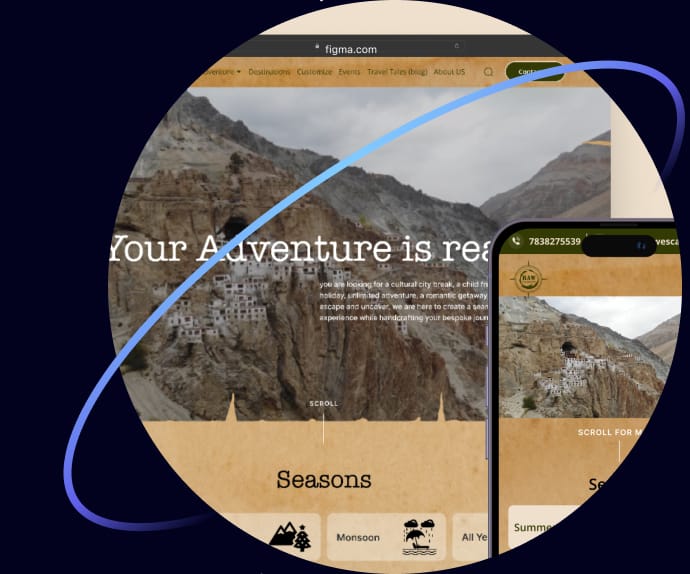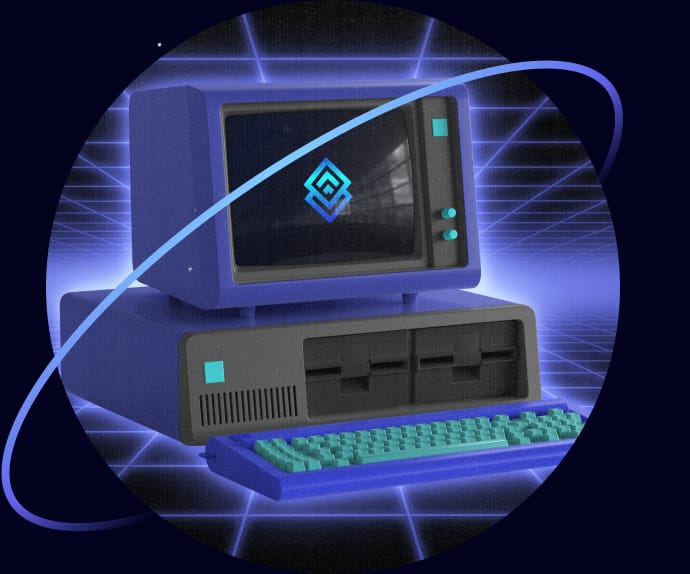 A2D designed and developed website and blockchain dashboard for TWEP.
Creates customized business visiting cards- A startup based in Bhilwara Rajasthan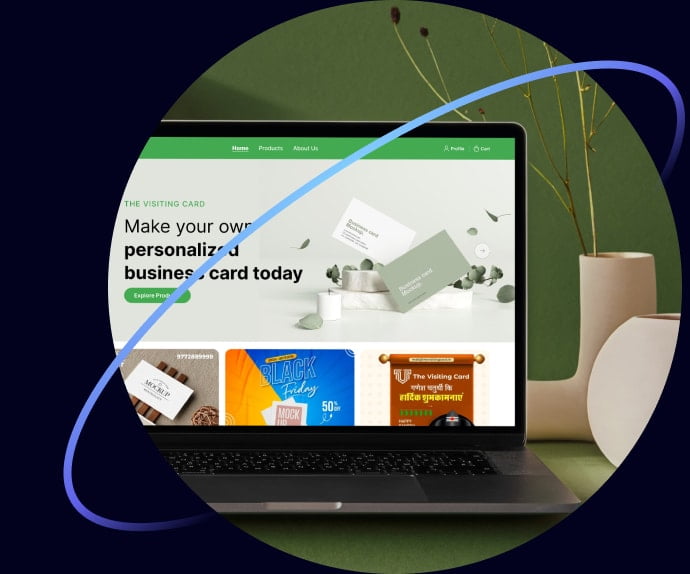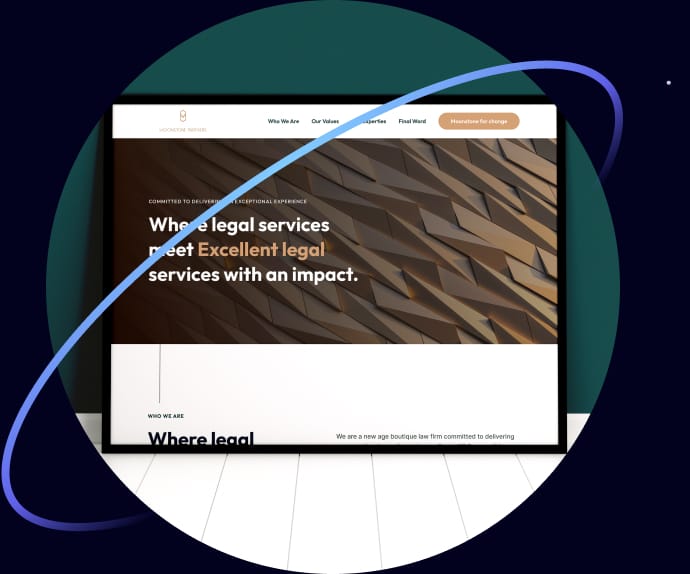 Designed and Developed website for a women-led Law firm in kerala.
Whistle- Decentralized Social Media
Planned, designed and developed decentralized social media super-app- Whistle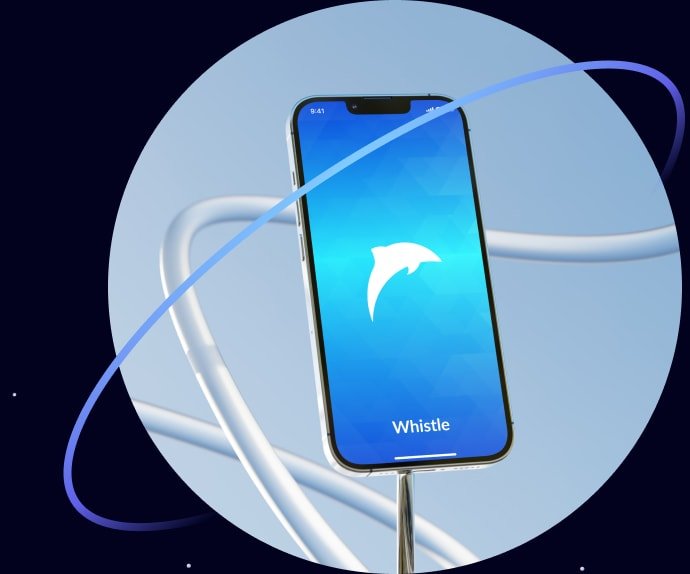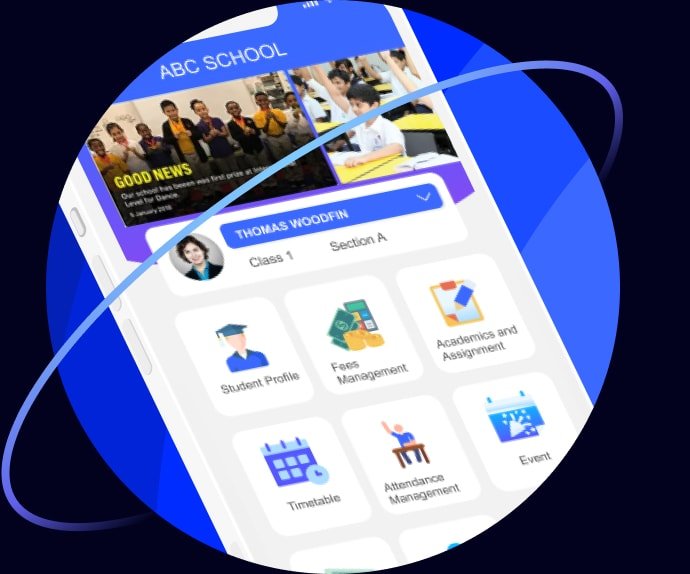 A complete multilingual school management app for parents and teachers in 7 African countries
Developed responsive pixel-prefect website on WordPress for Grarri Design Studio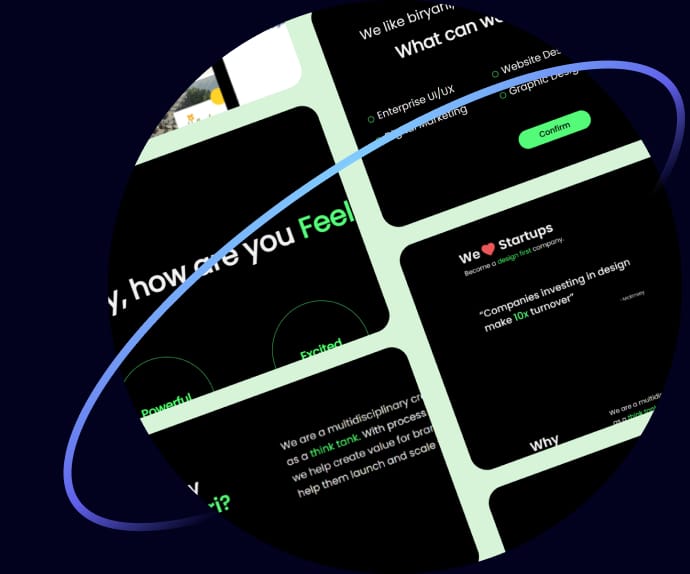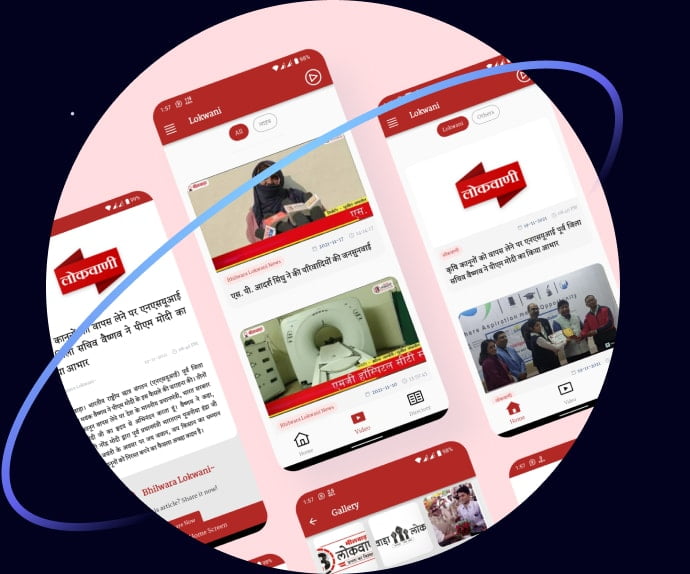 Bhilwara based news platform designed and developed on flutter and laravel.
Designed and developed mobile app for Mumbai Based startup.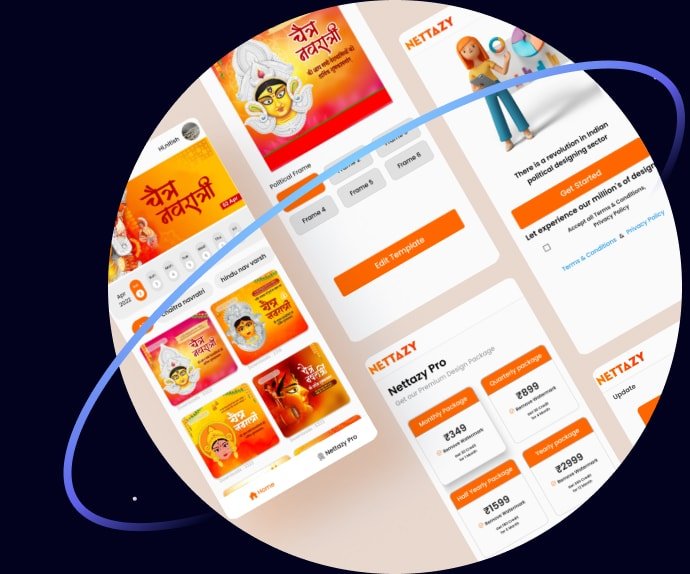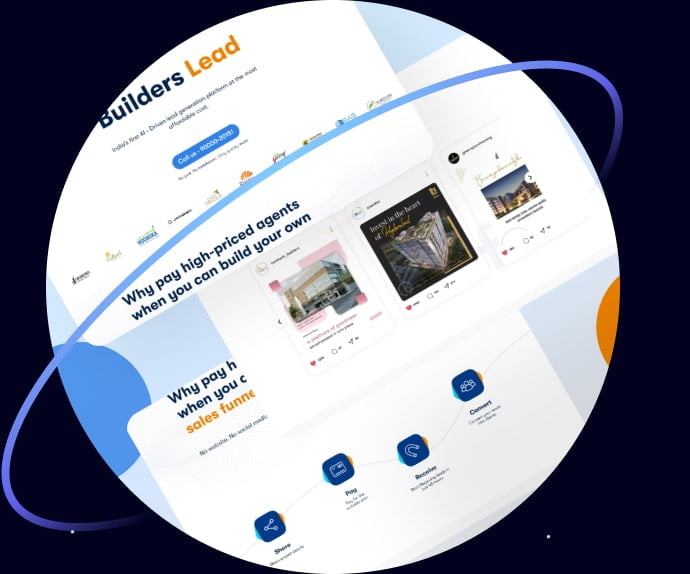 Developed Pixel Perfect responsive website for Builders Lead on WordPress
Jainson Organics Pvt. Ltd.
Designed and developed website for Jainson Organics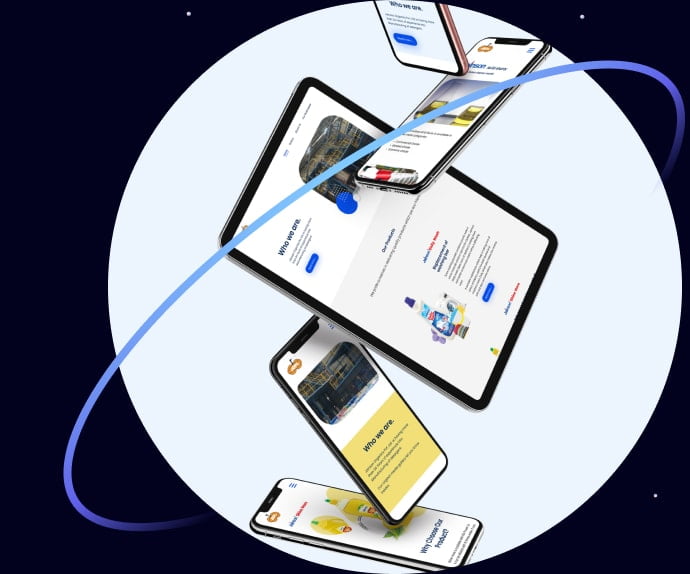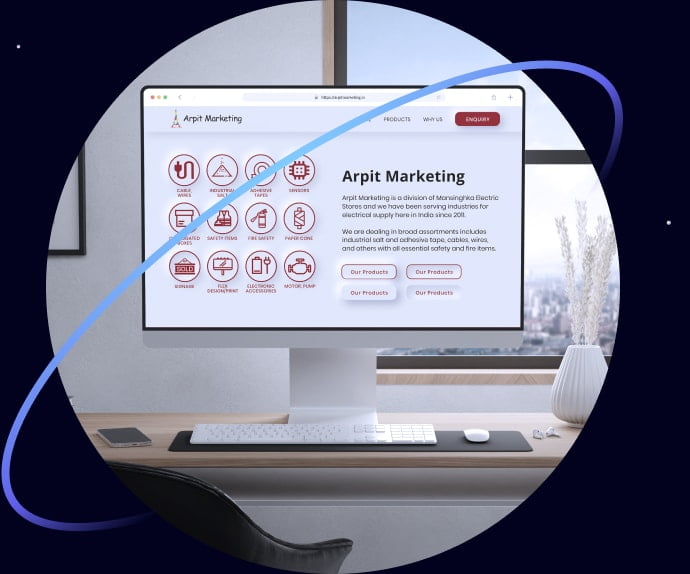 Designed and developed website on Neumorphism Concept